TAYU was created in 2019 to bring innovation to the doll market and our whole design and concept is based on doll lovers' feedback.
We provide solutions to difficulties that many are facing and we'll keep bringing new features that will revolutionize the doll world.
<br>
Featured Products
TAYU Doll Packaging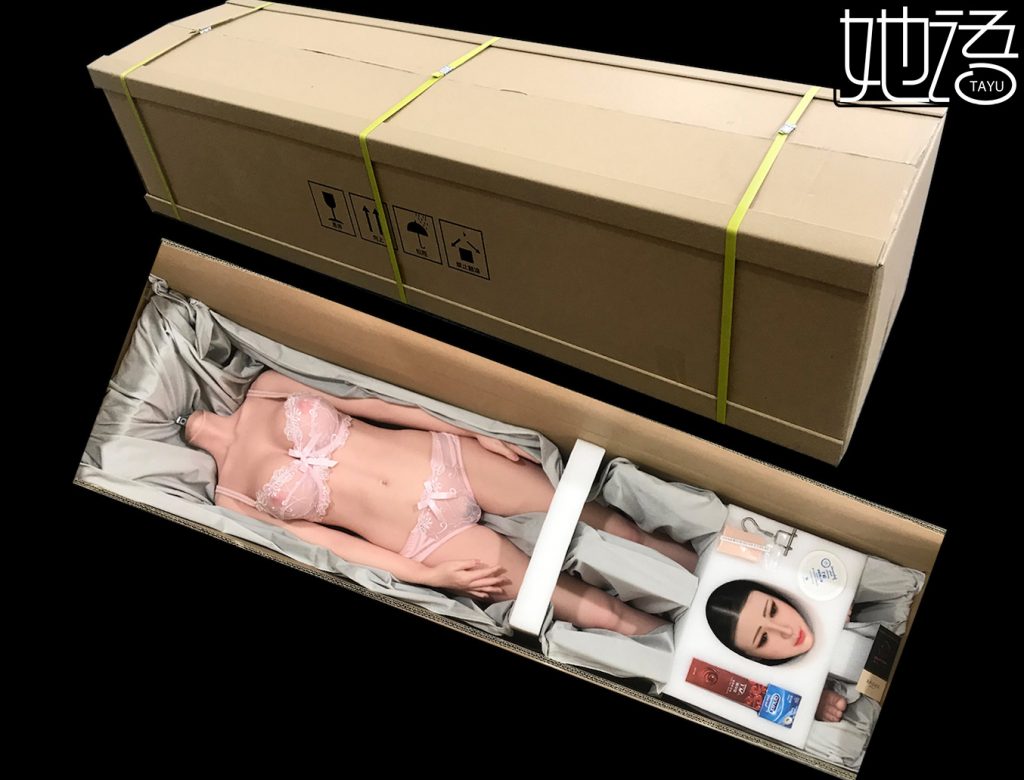 Our packaging is custom made, solid and resistant to turbulences during the transportation.
---
---